Product Description
1. Headway lifepo4 lithium battery pack 48v50ah is assembled by our 38120 single cells with 16S5P.
2. Long cycle life, more than 2000 cycles, up to 5~7 years.
3. We can supply the whole pack for you or the 38120 single cells on your demand.
4. We also offer BMS, battery charger if you need.
Lifepo4 38120 cell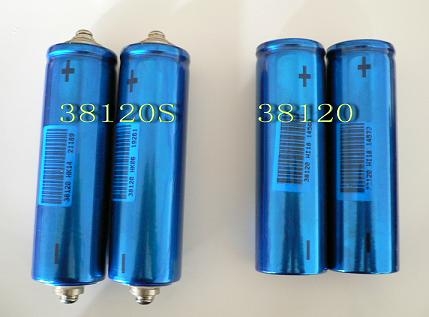 Advantages of our lithium battery :
1. Steady performance
2. Super high cycle life
3. Higher energy density
4. Safety, no explosion
5. Lighter and smaller
6. No memory effect
7. Wider operation temperature
8. Higher peak power